Florida Dove Hunting
Directory of 9 Florida Dove hunting lodges, guides and outfitters in Florida.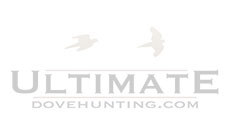 35392 Braddock Rd., Callahan, Florida 32011
Phone: (904) 879-3625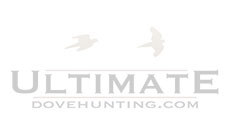 18446 N. Cty Rd 33, Groveland, Florida 34753
Phone: (352) 815-0638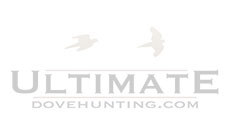 28965 Obern Road, Clewiston, Florida 33440
Phone: (863) 983-8999, Fax: (863) 983-9620
Our dove hunts are over large fields managed exclusively for dove hunting that consist of planted fields of a variety of millets and cover crops. We have five fields this season (one 90 acre, one 75 acre, two 30 acre fields and one 20 acre) which total approximately 275 (net) acres for our shoots.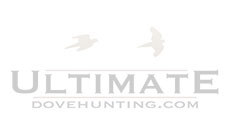 6600 Pinewood Lane, Punta Gorda, Florida 33982
Phone: (941) 639-3656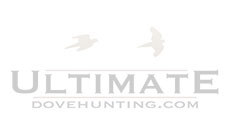 7600 SW Fox Brown Rd, Indiantown, Florida 34956
Phone: (772) 597-4757
Dove and Snipe are available on site as regulated by the State of Florida and availability is controlled by the current conditions.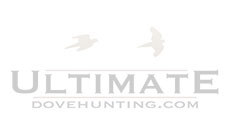 27401 SW Martin Hwy, Florida 34974
Phone: (772) 485-7428
South Florida's Premier Wingshooting Destination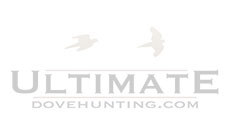 1630 Virginia Av., Lake Placid, Florida 33852
Phone: (941) 699-0035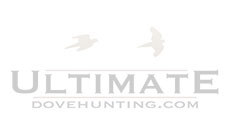 Lake City, Florida
Phone: (800) 437-4441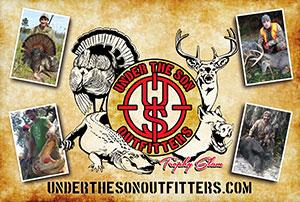 704 East Drew Street, Plant City, Florida 33563
Phone 1: (813) 650-4831, Phone 2: (813) 363-9657
Dove season begins in September and we are taking group reservation for your Dove hunts now. Book early so you can get your spot. Dove Hunts will be hosted on private land and lunch will be provided. We look forward to seeing you in the field.
If we are missing any Florida Dove Hunting listings or have any incorrect, please contact us.