Florida Dove Hunting
Directory of 6 Florida Dove hunting lodges, guides and outfitters in Florida.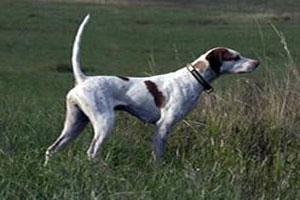 224614 Broomsage Preserve Road, Callahan, Florida 32011
Phone: (904) 608-3497
Close to Jacksonville, we have access to some of the best bird hunting in Northeast Florida, with 4,400 of acres of prime Quail and Turkey cover. You have the option of seasonal memberships that allow members to hunt deer, turkey and hogs in season as well as dove shoots based of availability of birds.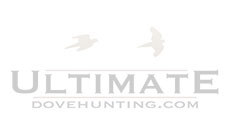 28965 Obern Road, Clewiston, Florida 33440
Phone: (863) 983-8999, Fax: (863) 983-9620
Our dove hunts are over large fields managed exclusively for dove hunting that consist of planted fields of a variety of millets and cover crops. We have five fields this season (one 90 acre, one 75 acre, two 30 acre fields and one 20 acre) which total approximately 275 (net) acres for our shoots.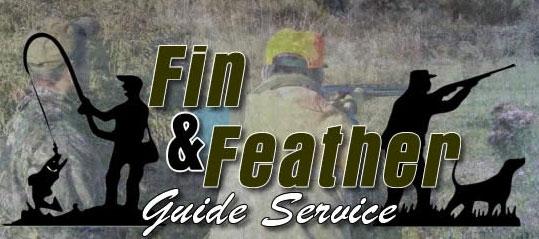 11302 SW 24 Terrace, Miami, Florida 33165
Phone: (305) 525-3130
Our dove hunts are held over 100 acre cultivated field in which we plant a variety of millet and sun flowers to enhance your wingshooting skills. Dove shoots also depend on the seasonal migration. They take place on Sunday afternoons and offer fast and furious wingshooting. This shoot includes our famous southern wild hog barbecue. Daily bag limit is 12 doves. We recommend 2 3/4", #7.5 lead shot. Private shoots only please contact Rick.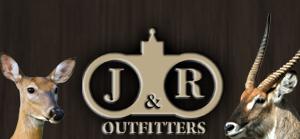 7600 SW Fox Brown Rd, Indiantown, Florida 34956
Phone: (772) 485-5391
Dove and Snipe are available on site as regulated by the State of Florida and availability is controlled by the current conditions.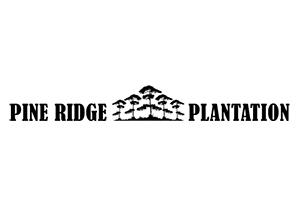 27401 SW Martin Hwy, Okeechobee, Florida 34974
Phone: (772) 485-7428
South Florida's Premier Wingshooting Destination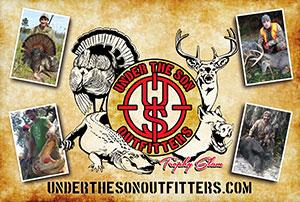 704 East Drew Street, Plant City, Florida 33563
Phone 1: (813) 650-4831, Phone 2: (813) 363-9657
Dove season begins in September and we are taking group reservation for your Dove hunts now. Book early so you can get your spot. Dove Hunts will be hosted on private land and lunch will be provided. We look forward to seeing you in the field.
If we are missing any Florida Dove Hunting listings or have any incorrect, please contact us.