Navigation:
Home
> Dove Hunting - Featured Outfitters
Dove Hunting - Featured Outfitters
Featured Dove Hunting outfitters, guides and lodges.
California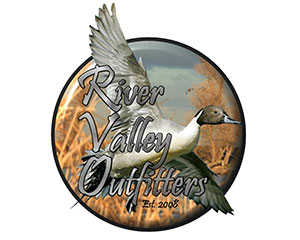 Featured Business
6616 -D, Clark Road 144, Paradise, CA 95969
Phone: (530) 592-9931
River Valley Outfitters is a full service Northern California waterfowl hunting and upland hunting experience. From the novice beginner to the seasoned hunter. We are located in the Sacramento Valley. Dove hunts and wild pheasant hunts available.

Kansas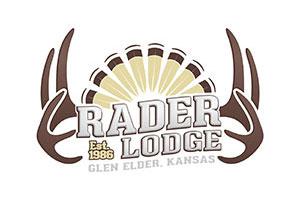 Featured Business
RR1 Box 162, Glen Elder, KS 67446
Phone: (785) 545-3476
It's pheasant hunting at first light for a quick limit, then off to the Dove field, followed by lunch at the lodge, a nap, then off for an evening of exciting White Bass fishing or a limit finishing Dove hunt (while the Doves are still around).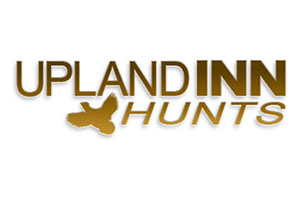 Featured Business
407 S Walnut St, Greensburg, KS 67054
Phone: (316) 250-3038
Imagine experiencing thousands of doves coming into a watering hole. Your hunting dreams can become a reality at Upland Inn Hunts. Combining our restoration technologies with native grass CRP, pivot irrigated corn and beans, hedge rows, sand hill plum pastures, food plots, and habitat management (controlled burns, legume inter-seeding, strip disking, plum thickets, etc.) provides the needed resources to make wildlife flourish. Your friends, family, or customers will have memories that will last a lifetime. We strive to exceed your expectations and provide great Kansas hospitality

Minnesota
Featured Business
Phone: (800) 888-1601
Gage Outdoor Expeditions offers two different locations for dove hunting. Being able to choose from Argentina and Mexico gives the hunter an option to choose their scenery and travel preferences while enjoying a successful hunt.

Texas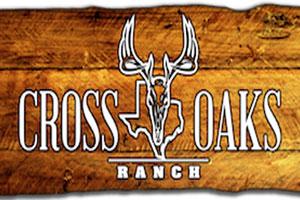 Featured Business
PO BOX 442, Brady, TX 76825
Phone: (325) 617-2550
Dove Hunting in Central Texas at the Cross Oaks Ranch. Hunting Over Farm Fields, Sunflowers, and Water Holes. Packaged or Customized Hunts to fit each groups needs. Come Enjoy a relaxing and fun dove hunt with us!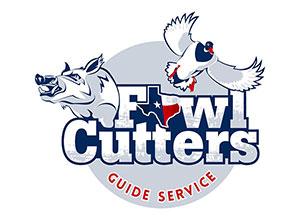 Featured Business
22415 Wetherburn, Katy, TX 77449
Phone: (281) 467-1320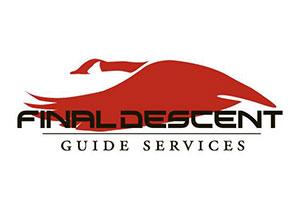 Featured Business
Lubbock, TX
Phone: (806) 438-5099
If you have not experienced a dove shoot in West Texas you are certainly missing out. Dove season is a great time to get back into the swing of hunting and socialize with your buddies. We exhaust a lot of effort watching birds and working with local producers to make sure we have not only water holes but sunflower and sorghum field. It is not unusual for customers to get a 15 birds limit within a couple of hours. Dove hunts offer a great customer appreciation activity, and Final Descent specializes in such events.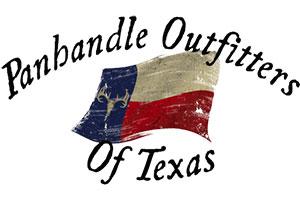 Featured Business
13797 County Road 20, Perryton, TX 79070
Phone: (806) 228-3114
We have some of the finest dove hunting to be found anywhere in Texas. Our dove hunts take place over water holes, corn fields, milo fields and tree rows just to name a few. Panhandle Outfitters Of Texas has several hunting packages to choose from. Whether a day hunt, corporate event or weekend getaway, we have something for everyone when it comes to Texas Dove Hunting.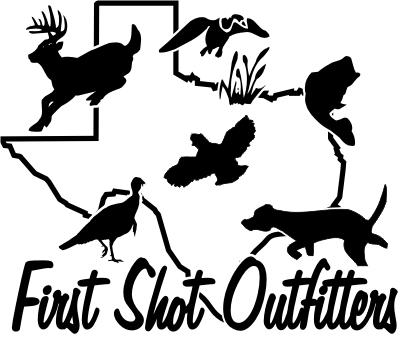 Featured Business
247 CR 470, Coleman, TX 76834
Phone: (325) 280-3676
Treat your clients, friends and family to the finest Dove Hunting Experience around. Here at First Shot Outfitters we pride ourselves on providing the most active dove fields, delicious home cooked meals, outstanding accommodations and unparalleled customer service. Most of our dove hunts take place in the surrounding areas of Coleman, Bangs, Abilene, and San Angelo on fields of sunflowers, milo and wheat where native white-wing doves flourish and mourning doves make for a fast and furious hunt.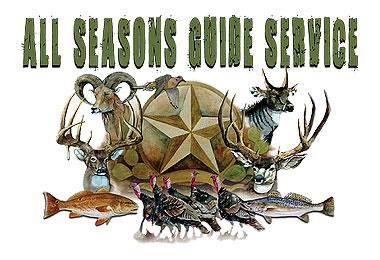 Featured Business
5639 FM 1686, Victoria, TX 77905
Phone: (361) 920-2825
All Seasons Guide Service specializes in full service dove hunts with great accommodations and meals. We are located in Victoria County two hours south /west of Houston. We have a tremendous amount of agriculture in the area with milo, corn and soybean fields available to hunt as well as our own fields that we plant and manipulate.