Arizona Dove Hunting
Directory of 2 Arizona Dove hunting lodges, guides and outfitters in Arizona.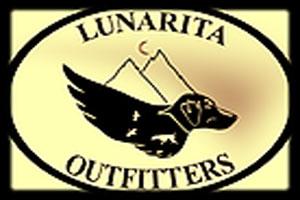 8225 North Courtney Page Way, Tucson, Arizona 85743
Phone: (520) 235-9095
Our dove hunts are just a blast! Literally I scout 'em, figure out the flight and feeding patterns, then we set up for some fantastic dove shoots. We use standing blinds and decoys. If the migration is on, these birds will be landning on top of you.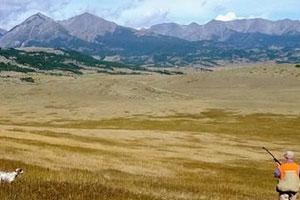 Bozeman, Arizona 59717
Phone: (406) 223-5923
From late November thru early February I conduct quail hunts in the high desert grass lands and oak savanna country of southeastern Arizona. Birds hunted are Gambel's, Mearns' and scaled quail. There are also mourning doves to shoot in December.