California Dove Hunting
Directory of 10 California Dove hunting lodges, guides and outfitters in California.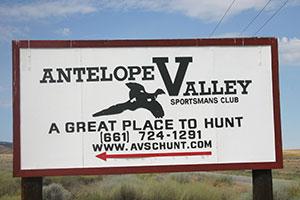 45408 160th St. W., Lancaster, California 93536
Phone: (661) 724-1291
The Antelope Valley Sportsman's Club is situated on over 1250 acres of ideal upland game habitat in which to leisurely hunt pheasant and chukar during a six month period. At certain times of the year, dove, and valley quail hunting is also available.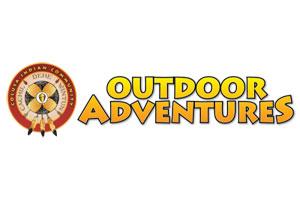 3730 Hwy 45, Colusa, California
Phone: (530) 458-8730
Outdoor Adventures is the exclusive guide service of the Colusa Indian Community and Colusa Casino Resort, offering full service hunting trips for dovee. Managed by Casey and Regina Stafford, CICC Outdoor Adventures offers close to home, action packed guided trips in the North Valley. At Outdoor Adventures you are always priority one. The CICC Outdoor Adventures Team is a talented group of guides who hunt, fish and play outdoors on a daily basis. They are current on all the hot fishing spots, skilled waterfowl callers, supreme big game outfitters and talented outdoorsmen and women, who make certain that your trip is nothing but successful! fishing excursion, the professional and experienced team at Outdoor Adventures offers the best of the outdoors! The Colusa Indian Community takes tremendous pride in the properties they manage as well as the wildlife that inhabit them. The tribe is committed to habitat preservation, range improvement, and wildlife conservation through responsible hunting and fishing practices.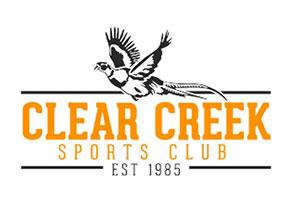 PO Box 658, Chico, California 95927
Brad: (530) 520-9464, Club: (530) 520-4034
Opening day of Dove season will include fishing for the day and a BBQ. This will be on a first come first serve basis. This will be for members and guest only.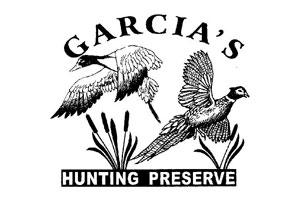 PO Box 897, Lincoln, California 95648
Phone: (916) 847-1584
If you have not hunted dove, now is the time to do so! We have multiple properties outside of Lincoln and properties in Maxwell. This is one of our most popular hunts!!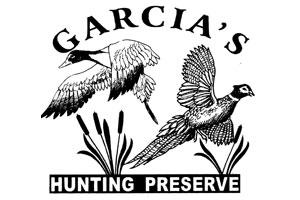 Lincoln, California 95648
Phone: (916) 847-1584
If you have not hunted dove, now is the time to do so! We have multiple properties outside of Lincoln and our premier property in Maxwell. This is one of our most popular hunts and sells out every year!!!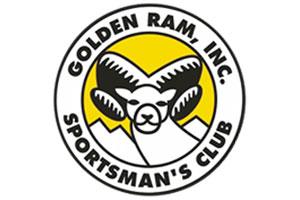 PO Box 4152, El Dorado Hills, California 95762
Phone: (916) 941-7880
Since 1971, The Golden Ram Sportsman's Club has been California's premier club for the avid outdoorsman. Founded by hunters, for hunters, Golden Ram has consistently exceeded the high expectations of California sporting enthusiasts for over 35 years. We are, in fact, the oldest club of our type in America!Our 16 ranches and 100,000 + acres offer our members the very finest hunting, fishing and camping the Golden State has to offer, including: deer, pig, waterfowl, fishing, camping, turkey, pheasant, quail, lodges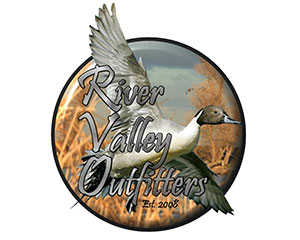 6616 -D, Clark Road 144, Paradise, California 95969
Phone: (530) 592-9931
River Valley Outfitters is a full service Northern California waterfowl hunting and upland hunting experience. From the novice beginner to the seasoned hunter. We are located in the Sacramento Valley. Dove hunts and wild pheasant hunts available.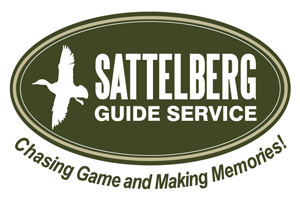 Roseville, California 95747
Phone: (916) 899-1282
At Sattelberg Guide Service, our number one mission is to help you make memories that will last a lifetime! Our dove hunts are all conducted on extremely low pressure private properties in the beauty of the Sacramento Valley and surrounding foothills! We offer some of the best opportunities and highest success rates around.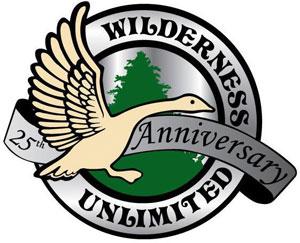 22425 Meekland Avenue, Hayward, California 94545
Phone: (510) 785-4868
Wilderness Unlimited is the largest manager of private upland game bird habitat on the West Coast. 1000's of acres are controlled by W.U. on some 75 different locations in California.Hunting club opportunities include wild bird populations of quail, pheasant, dove,and chukar. Include turkey hunting and you have an upland bird extravaganza!Habitat is developed on our properties to provide the best opportunities available to quail, pheasant, dove, turkey and chukar game hunters in Oregon and California. Special opportunities are available for junior hunters and women hunters. Hunters who wish to train and work bird hunting dogs can enjoy private access.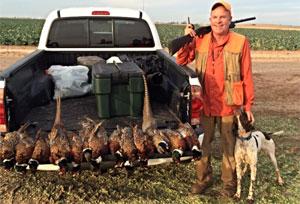 1600 Edgar Rd., Imperial, California 92251
Phone: (626) 255-1422
Experience exciting wing shooting over cut wheat and sudan fields while decoying dove. My feedlot and lemon groves provide fast shooting, bring 3 boxes 7.5 or 8's LEAD OKAY. Improved cylinder is your best choice 12 and 20 gauge are most popular. For that Ultimate Challenge bring along your 28 or 410 gauge. Many hunters last year said it was the best dove shoot of their life. We averaged 10.5 dove per shooter over 15 days of hunting !