Georgia Dove Hunting
Directory of 12 Georgia Dove hunting lodges, guides and outfitters in Georgia.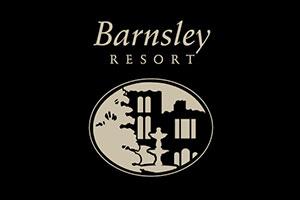 597 Barnsley Gardens Rd NW, Adairsville, Georgia 30103
Phone: (770) 773-7480
Cultivated fields of sunflowers create the ideal habitat to harvest dove. SpringBank Plantation offers Georgia dove hunting at its finest. Dove Hunting Memberships Available - This membership includes unlimited dove hunting through the season (15 bird limit per day) at SpringBank Plantation.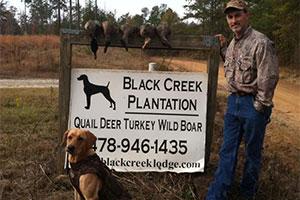 690 Carl Smith Road, McIntyre, Georgia 31054
Phone: (478) 387-5650
Black Creek Plantation will again hold dove shoots throughout dove season. With over 70 acres divided between three fields, we will be able to have fresh shoots throughout the season. This year we will be hunting over sorghum, soybeans, millet and wheat.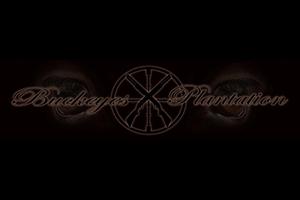 1250 Jersey Social Circle Road, Covington, Georgia 30014
Phone: (770) 294-9688
The dove hunt, like the quail hunt, is an epitome of the plantation sporting experience. A fast-flying and darting Mourning Dove will test the ability of any shooter. Plantation House guests may partake in a dove hunt, as an entire party, in lieu of a quail or deer hunt, at their discretion, when available in-season. Retrievers with handlers are provided.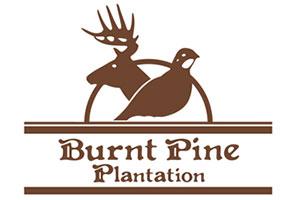 1161 Blackwell Rd., Newborn, Georgia 30056
Phone: (706) 557-0407
Doves are the migratory game bird hunted at Burnt Pine Plantation. The first Saturday in September marks the start for the annual Southern tradition, with plenty of shooting action, and delicious food.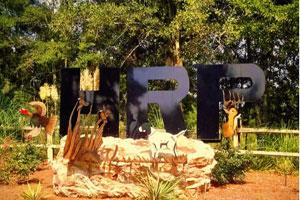 1192 Honey Ridge Rd, Millen, Georgia 30442
Phone: (478) 494-4406
HRP has one of the best dove hunting clubs in Georgia. We spend a lot of time planting and monitoring our dove fields so we can provide the best possible hunt for our members and their guests.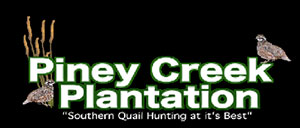 8150 Jones Mill Rd, Dawson, Georgia 39842
Phone: (229) 317-3624
Quail hunting is our specialty, but there is a wide variety of other game lurking on our land. Many hunters in the South Georgia area were raised with a rifle in hand, and now enjoy passing that tradition on to the next generation. That is why Piney Creek structures hunting getaway packages to be family-oriented and surprisingly affordable. We believe that hunting can and should be a bonding experience, shared by family and friends alike.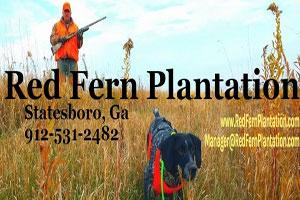 1640 Red Fern Lane, Statesboro, Georgia 30461
Office: (912) 531-2482
We offer the Dove Club for those who desire an exceptional experience and enjoyable atmosphere beyond the typical dove shoot. We work year round preparing the fields and providing the habitat needed for doves to be in abundance. Our main goal is for everyone to leave with good memories of the hunt and friendships that last into the future. We want you to leave us with a smile on your face looking forward to the next hunt.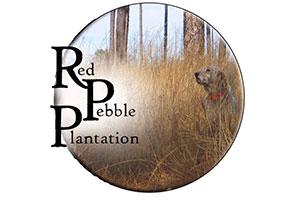 10728 Hwy 159 N, Rebecca, Georgia 31783
Phone: (229) 643-1888
A long time Southern tradition is now available at Red Pebble Plantation. Many hunters first experience in the outdoors is on a dove field. There is no better experience for clients, families, and friends of all ages than a well-managed dove shoot. Experience the rush as doves fly left and right and a stand calls "over you, over you." When the day is over, many stories will be told around the dinner table about who made the best shot and who was the worst marksman. Our staff has been working diligently to maintain the approximately 20 acre sunflower field to ensure that you and your party's dove hunting experience is a memorable pleasure. This field is available for a maximum of 12 shooters and will be kept exclusively private with lodging and meals available; please see our packages.


178 North Hamilton St., Lyons, Georgia 30436
Phone: (912) 293-5014
The dove fields are planted just for dove hunting not for agriculture harvest. We manage the dove fields for doves on a year around basis not just a week or two before the season starts. We will have shoots every Saturday and Sunday afternoons during the seasons. RoseAllen Plantation is well known for having some of the best dove hunts/shoots in Georgia. Dove hunts begin by meeting at the lodge to register all hunters. Once we have you registered and draw for stands, our guides will take you to the fields where they will place you on your stand. You must remain in this location for safety reasons and out of respect for other hunters.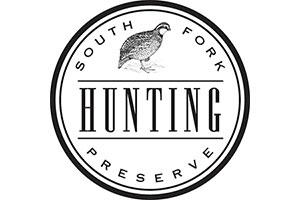 685 Brays Lake Road, Royston, Georgia 30662
Phone: (706) 255-9524
Nestled perfectly in the scenic foothills of the North Georgia mountains, South Fork Hunting Preserve is dedicated to providing hunters with a quality upland bird hunting experience. Located conveniently in Danielsville, Georgia, South Fork is just over an hour drive from both Atlanta and South Carolina. Come hunt some of the finest flying doves in Georgia on a variety of different hunting courses set up to cater to your needs.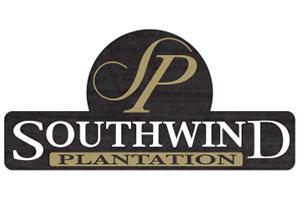 670 Bower Station Road, Attapulgus, Georgia 39815
Office: (800) 456-5208
Another service offered at SouthWind Plantation for our guests to participate in is the duck and dove hunting experiences we offer. SouthWind Plantation offers three flooded duck ponds where guests have the ability to hunt a variety of ducks, including: wood ducks, hooded mergansers, green-wing teal, and ring necks. A duck hunt at SouthWind will encompass a guide who will coordinate the hunt and hunting blinds, which are set up throughout each one of our flooded duck ponds.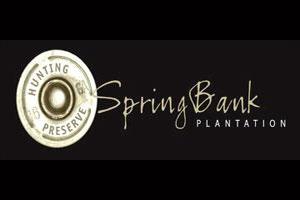 597 Barnsley Gardens Road, Adairsville, Georgia 30103
Phone: (770) 773-2457
Just an hour from Atlanta in North Georgia, SpringBank Plantation encompasses 1800 acres which have been developed and managed for some of the finest hunting in the world. The hunting courses are made up of twelve arge areas of rolling hills and flat lands which have been planted with an excellent habitat of broomsedge, lovegrass, partridge peas, milo, native grasses and tall Georgian plantation pines to make it challenging for bird hunters. Cultivated fields of sunflowers create the ideal habitat to harvest dove. SpringBank Plantation offers Georgia dove hunting at its finest.