Nebraska Dove Hunting
Directory of 5 Nebraska Dove hunting lodges, guides and outfitters in Nebraska.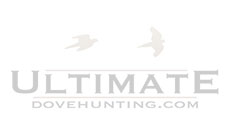 260 Road 167, Chappell, Nebraska 69129
Phone: (720) 320-2313
We run hunts 12 months out the year and operate in Northeast Colorado and Nebraska. We guide for dove, teal, upland, waterfowl, mule deer and whitetail, turkey, snow goose, coyotes and prairie dogs and antelope. The 3000 square foot lodge sits on 320 acres.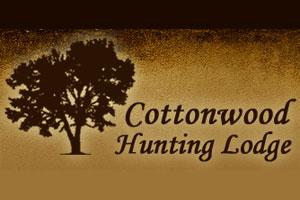 Woodlake, Nebraska 20201
Mark: (402) 967-3036, Doug: (402) 841-2738
With our rich population of upland game you're sure to have a blast at Cottonwood Hunting Lodge. Our 50,000 acres of rolling hills, canyons, meadows and enriched pasture lands makes Cottonwood Hunting Lodge an excellent and exciting experience whether you are hunting pheasants, grouse, quail, prairie chickens, doves or all of the above. Our professional guides will put you on the birds and can accommodate your hunting dogs.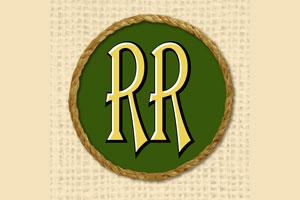 86091 Double R Dr, Mullen, Nebraska 69152
Phone: (866) 217-2042
UPLAND GAME BIRDS: Sharp-tail Grouse, Ring-necked Pheasant, Prairie Chicken, and Mourning Dove are plentiful; the Ring-neck Pheasant newly established and doing very well. The grouse and prairie chicken love the grassy hills and the many shelter belt areas. The hunters enjoy the crisp walks through the hills as they pursue these birds. The ring-neck pheasant is found in the shelter belts, and on the meadows, and seems to thrive on a variety of seeds and the bounty of nature's variety of bugs.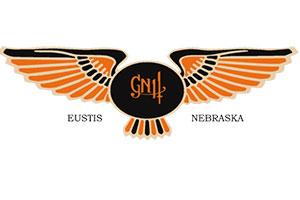 74951 Rd 418 Eustis, Eustis, Nebraska 69028
Phone 1: (308) 529-1250, Phone 2: (308) 529-2239
Dove season runs from Sept. 1 through Oct. 30, 2008. 2007 and 2008 dove hunting was excellent with very good numbers bagged in our area.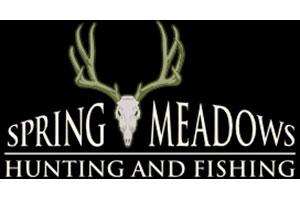 1634 365th Trl Rd, Ellsworth, Nebraska 69340
Phone: (308) 360-0545
We are a hunting preserve that is completly self guided, we give u an area map of the place and where to hunt. Lodging is provided. Pheasant hunts will be available starting September thru March. Day hunt includes 4 birds, noon-meal, guide, dogs and game cleaning. Additional birds available on request.