South Carolina Dove Hunting
Directory of 4 South Carolina Dove hunting lodges, guides and outfitters in South Carolina.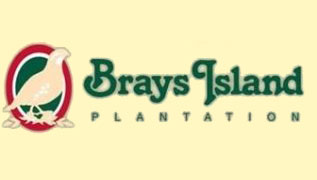 115 Brays Island Drive, Sheldon, South Carolina 29941
Phone: (843) 846-3170
Hunt with trained guides on foot or horseback or even by old fashioned mule-drawn hunt wagon. With this wealth of hunting opportunities, plus the expert attention of our experienced staff and the surrounding beauty of the island, Brays Island is a year-round hunting paradise.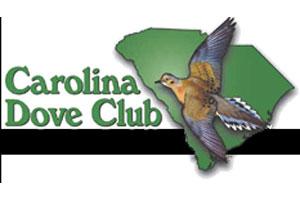 1884 Hwy 23 West, Edgefield, South Carolina 29824
Phone: (803) 480-1453
Now you can relax and enjoy a quality shoot, unequaled outside Argentina or Mexico. You'll enjoy great fellowship and you'll know the fields have been checked by game wardens to make sure they are legal. We prepare the fields with the most up to date biological information available to attract the most doves and hold them, and we prepare them specifically for doves. Our fields are not a byproduct of farming, they are dove fields. They are harvested in a timely basis so to hold the most doves possible. All grain is left in the fields for the doves.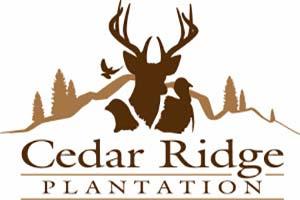 Bradley, South Carolina
Phone: (828) 683-1006
Our 50-acres of Dove hunting Fields in SC is nothing short of incredible. Game wardens have said it "is the finest dove hunting field in SC we have ever been on". Members have said, " This is the greatest dove hunting field in SC".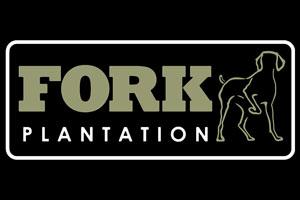 323 Fred Dobbins Rd, Townville, South Carolina 29689
Phone: (864) 934-5275
Labor Day is the kick off to all things most Southerns Love - College Football & Dove Hunting! Although we can't predict the outcome of our favorite college team, we try to stack the deck in our favor on our Dove field. We stage our planting of Corn, Proso Millet, Brown Top Millet, Sunflowers & Milo for our lil migratory guest. We have power lines, pines, and water access that the doves seem to love.